---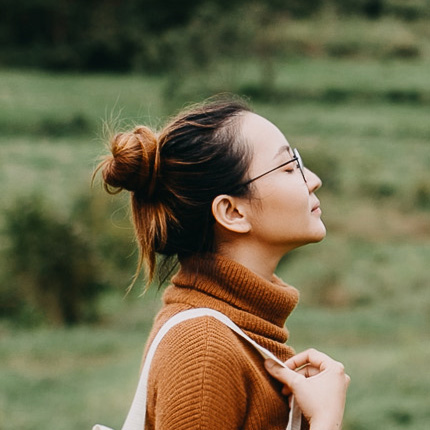 "Keto is more than a product, it's a lifestyle."

— Anna Wong, Senior Editor
Our Mission: To educate the world on the benefits of Keto
Who Are We?
We started Keto Brand Reviews because we were passionate about helping people live healthier lives. We were sick of seeing people being taken advantage of by unscrupulous companies, and we wanted to provide a resource where people could easily find and compare the best keto and weight loss pills on the market.
We believe that everyone deserves to have access to information that can help them make informed decisions about their health. That's why we provide detailed, unbiased reviews of popular keto and weight loss supplements. We want to help you find the products that are right for you, and we're committed to providing the most up-to-date information possible.
If you're looking for the best deals on keto and weight loss pills, KetoBrandReviews.com is a fantastic place to start.